Live Chat with Mr. Stephen Gillett, CIO & EVP, Digital Ventures at Starbucks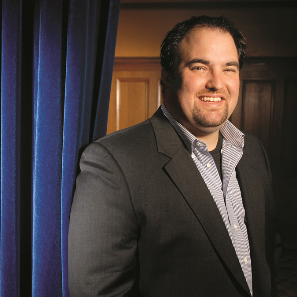 Join us for a very special live chat this Wednesday, October 26 from 6 - 7pm (Lebanon time) with Mr. Stephen Gillett, Chief Information Officer and Executive Vice President for digital ventures at Starbucks. He will be joining us from Seattle to answer your questions.
Stephen Gillett joined Starbucks in May 2008 and has served in his current role at the company since May 2010. Prior to joining Starbucks, Mr. Gillett was CIO and SVP, Engineering for Corbis, a digital media company, and Senior Director Engineering with Yahoo!
The former University of Oregon football player, who also has an MBA from San Francisco State University, also heads up e-commerce and development of apps for Starbucks, including one that lets customers pay with their smartphones. He is one of the youngest C-level executives in the Fortune 500 who was ranked #22 on Forbes list of "40 under 40" in 2010.
Born in California Mr. Gillett is of Lebanese descent—his father is from Tripoli—and closely follows events in Lebanon. During the chat he will be available to answer questions and offer advice about his work in technology and business.
---