Live Chat with Prof. Jennifer Skulte about politics on campus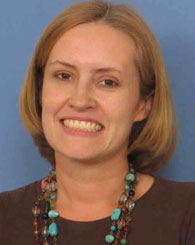 Join us for a very important live chat with LAU political science professor Jennifer Skulte. Prof. Skulte, along with LAU Prof. Makram Ouaiss, wrote this opinion piece about politics on campus for the Daily Star.
On Wednesday Prof. Skulte will be available to talk about what she wrote and have a discussion with you about the important issue of politics on campus.
Join us if you can!
---