Alumni make a summer trip to Ehden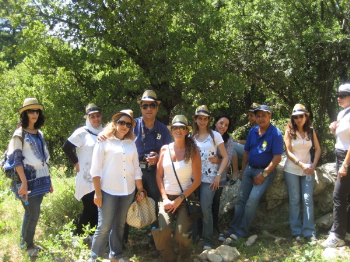 The Alumni Relations Office organized a trip to Ehden in the mountains of Lebanon this summer. A group of around 50 alumni enjoyed breakfast together, walked inside "Horsh Ehden", visited St Georges church and Midane square, stopped in Batroun to explore the old city and have lunch at an outdoor restaurant overlooking the valley.
Check out more photos of the trip here.
In this issue:
Join us on Facebook: